Thanks to our friend Ralph Talmont and Fireside, we've begun to experience travel and culture in a new to us way, which allows us to be able to connect from a far with our Roamancers spread across the globe, with friends in other countries whom we've met in our travels, and with destinations. Yes, as the title would suggest that is through adventures in podcasting, creating travel and culture podcasts!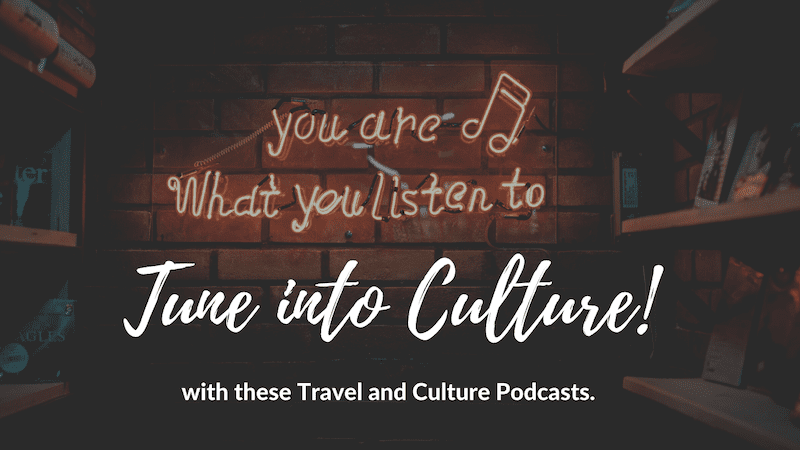 As with our Roamancers, our podcasts are eclectic, sharing the unique voices of our travellers, the things that make us smile and question our perspectives, and that allow us to experiment and play with different forms of storytelling. As we write this, that means Roamancing Reads - author read articles from Roamancing's Travel and Culture Magazine, My Ukrainian Heritage - a Diary Series exploring the family history of one of our writers in fleeing from war and oppression, and Culture Travels - a kitchen party, complete with eating, drinking, and gossip, as we learn to create something from the culture of our guests. These aren't any old podcasts, but in the case of Culture Travels, ones which are recorded with a live studio audience on Fireside, allowing us to invite the live studio audience on our podcasts to take part in the show, adding to the interactivity and the storytelling, and making it so much more fun and thought provoking!
In addition to Fireside, edited versions of our podcasts are syndicated here, and shared to YouTube. You can also experience them, complete pictures and recipes, in articles on Roamancing.
For those of you who are interested in the nerdy side of our storytelling, stay tuned for the soon-to-come Podcasting with My Cat podcasts from StoryToGo, from which we will be sharing Creative Industry and Education Podcasts.